What is the best place for you?
Manchester
, Hillsborough County
Manchester is a city in Hillsborough County, New Hampshire. As of the 2014 census, the city population was 110,448. According to the United States Census Bureau, the city has a total area of 33 square miles. An elevation is 280 feet (85.34 m) above sea level. The population density was 3,346 people per square mile. The median age was 37.3 years (New Hampshire state median age was 42.8 years)…
know more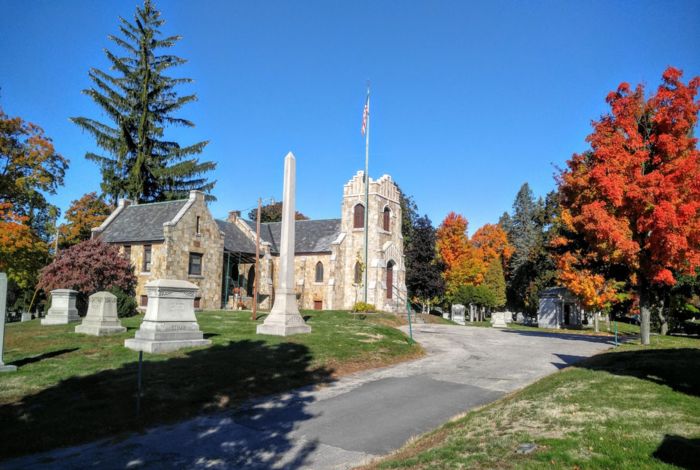 What's trending now in the market
Buying or Selling a Home? You Need an Expert Kind...

by

KCM Crew

on 2020-05-26 at 6:00 AM

In a normal housing market, whether you're buying or selling a home, you need an experienced guide to help you navigate through the process. You need someone you can turn to who will tell you how to price your home correctly right from the start. You need someone who can help you determine what to

We Remember & Honor Those Who Gave All

by

KCM Crew

on 2020-05-25 at 6:00 AM

We remember, today and always.

Interest Rates Hover Near Historic All-Time Lows...

by

KCM Crew

on 2020-05-22 at 6:00 AM

Some Highlights Mortgage interest rates have dropped considerably this spring and are hovering at a historically low level. Locking in at a low rate today could save you thousands of dollars over the lifetime of your home loan. Let's connect to determine the best way to position yourself for a move in today's market.
Homeowners Feel Ready to Sell

on 2018-10-08 at 12:02 PM

77 percent of Americans think that now is a good time to sell a home, a new record high.

Trick or Treat Safety Rules for Homeowners

on 2018-10-08 at 11:56 AM

Using bright outdoor lights, LED lights instead of candles, and friction tape on steps to prevent slips will help make Halloween safer for everyone.

Consumers Care About the Environment

on 2018-10-08 at 11:49 AM

American property owners and communities are more concerned about the environment than ever before, and consumer inclinations for walkable communities and energy-efficient homes are on the rise.
I know everything about Real Estate. Contact Me!