What is the best place for you?
Manchester
, Hillsborough County
Manchester is a city in Hillsborough County, New Hampshire. As of the 2014 census, the city population was 110,448. According to the United States Census Bureau, the city has a total area of 33 square miles. An elevation is 280 feet (85.34 m) above sea level. The population density was 3,346 people per square mile. The median age was 37.3 years (New Hampshire state median age was 42.8 years)…
know more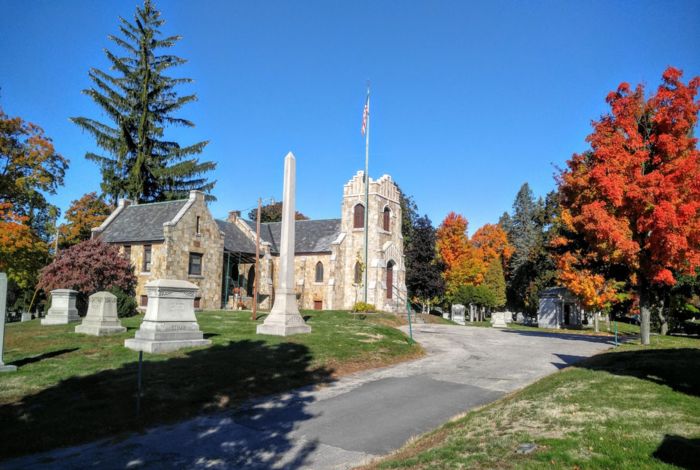 What's trending now in the market
Demand for Vacation Homes Is Still Strong

by

KCM Crew

on 2021-06-24 at 6:00 AM

The pandemic created a tremendous interest in vacation homes across the country. Throughout the last year, many people purchased second homes as a safe getaway from the challenges of the health crisis. With many professionals working from home and many students taking classes remotely, it made sense to see a migration away from cities and

Homeowner Wealth Increases Through Growing Equity...

by

KCM Crew

on 2021-06-23 at 6:00 AM

Building financial wealth and stability remains one of the top reasons Americans choose to own a home, and as a homeowner, your wealth often grows without you even realizing it. In a recent paper published by the Urban Institute, Home Ownership is Affordable Housing, author Mike Loftin illustrates how homeowners increase their equity and their

Pre-Approval Makes All the Difference When Buying...

by

KCM Crew

on 2021-06-22 at 6:00 AM

You may have been told that it's important to get pre-approved at the beginning of the homebuying process, but what does that really mean, and why is it so important? Especially in today's market, with rising home prices and high buyer competition, it's crucial to have a clear understanding of your budget so you stand
Homeowners Feel Ready to Sell

on 2018-10-08 at 12:02 PM

77 percent of Americans think that now is a good time to sell a home, a new record high.

Trick or Treat Safety Rules for Homeowners

on 2018-10-08 at 11:56 AM

Using bright outdoor lights, LED lights instead of candles, and friction tape on steps to prevent slips will help make Halloween safer for everyone.

Consumers Care About the Environment

on 2018-10-08 at 11:49 AM

American property owners and communities are more concerned about the environment than ever before, and consumer inclinations for walkable communities and energy-efficient homes are on the rise.
I know everything about Real Estate. Contact Me!